Request a customised quotation adapted to your needs
Syndic4you enables you to manage your condominium thanks to an online platform and dedicated experts.

Cheaper

and more

transparent

than professional building managers.



1. An expert calls you within the day (between 9 am and 6 pm)
2. He offers you our solution according to your needs
3. He delivers an individual offer to you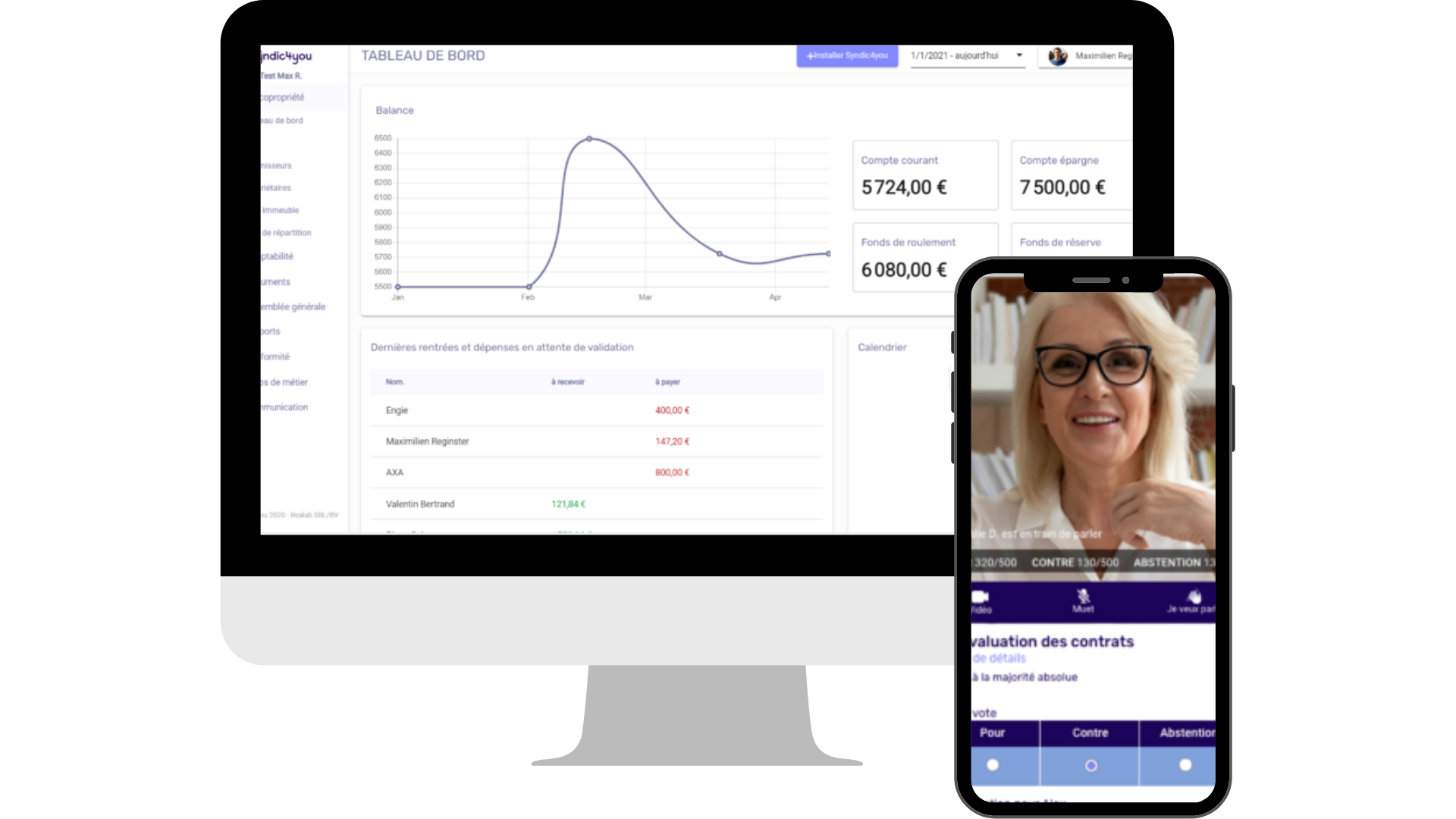 Write your contact details to receive an individual quotation.